Holy Cow, I could eat this shit up! Marry me Tarryn?
With a busy college/work schedule I've allowed myself a good couple of month to mull over the occurring events in Dirty Red before giving you my take on it.
As always, I love Tarryn Fisher's writing and character portrayal and development. Seeing things from Leah's point of view and being inside her head was exactly how I imagined it and hoped for. I'm glad that Tarryn came at us full force with Leah's villainy and that we got the full extent of it. When it comes to Leah, she certainly doesn't hold back on basic human morals or lack thereof, which makes Dirty Red that more honest and believable.
I really hated Leah in TO and prayed that the purpose of Dirty Red was not to soften us to her and make us feel at least a little empathy because i'm really a stubborn and unsympathetic bitch when I want to be.
I'm stingy with my compassions; a person or character has to be extra deserving for me to feel any traces of sympathy for them, and I certainly didn't feel it for Leah, not once. Even when her life began to fall apart, I craved Karma, more and more, to come and slap Leah in the face with a fish before I jumped in the book and did so myself.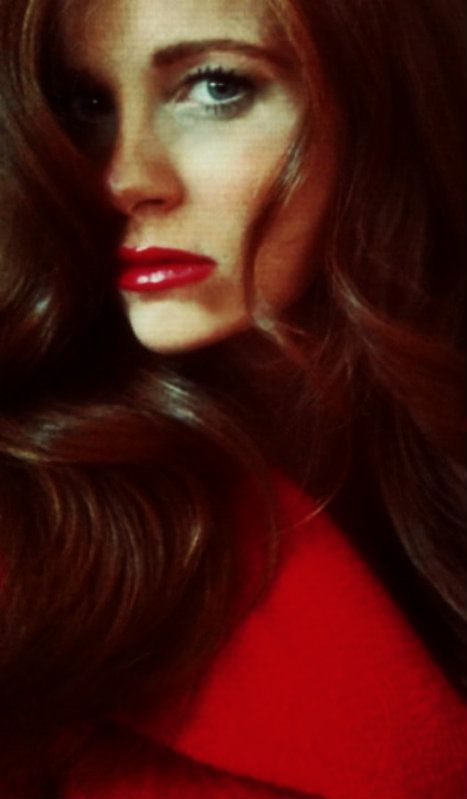 Speaking of bitches however, Leah is the perfect poisonous woman. She has definitely met her match with Olivia. On the contrary to all of my hate fueled Leah rantings, I have to admit that if it wasn't for her being such a horrid and selfish evil minded woman, the only reason for my disliking of her would be because I kind of love Olivia. #TeamBrunette
Another thing I loved seeing in Dirty Red was that Caleb finally stopped pussy footing around Leah and her never ending demands for his constant attention. With Caleb, I feel like his life is a constant battle of decision making. For this guy, it's always been Rationality Vs Emotions. Or what he thought was rational. However I think he has finally found the balance between the two- especially towards the ending of Dirty Red.
One thing I will say is that I had withdrawal symptoms for Olivia. I missed her as she was too absent from this book for me, but I suppose it's part of the build up to the conclusion of the series. It all makes for an exciting third and final book of the Love Me With Lies trilogy.
Caleb, Caleb, CALEBBBB!!! Arhhhh I can't wait to get inside his mind. He holds all of the answers to my questions!
Click here for The Opportunist (Love Me With Lies #1) Review
New!: Click here for Thief (Love Me With Lies #3) Review